Solve global challenges
Chemical engineers are involved in every aspect of our lives, from the food we eat to the medicine we take and the fuel we put into our vehicles. Chemical engineers are well suited to tackle the current global challenges of:
• Implementing environmentally conscious options for energy and plastics
• Enabling new technologies to provide reliable supplies of food and water
• Developing targeted and accessible medicines
The degree: Practical
experience with a personal touch
The Bachelor of Science in chemical engineering is designed to deliver a practical, hands-on, rigorous learning experience that has consistently yielded national award-winning, sought-after graduates.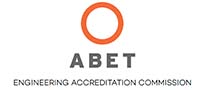 Trine University's chemical engineering program is accredited by the Engineering Accreditation Commission of ABET, http://www.abet.org.
McKetta Department Mission
To offer higher education in chemical and bioprocess engineering by providing a personalized learn-ing environment in which students receive mentoring, small classes, and excellent teaching combined with opportunities for research, industry, and extra-curricular experience. The program prepares graduates to succeed, lead and serve to their employers, profession and society.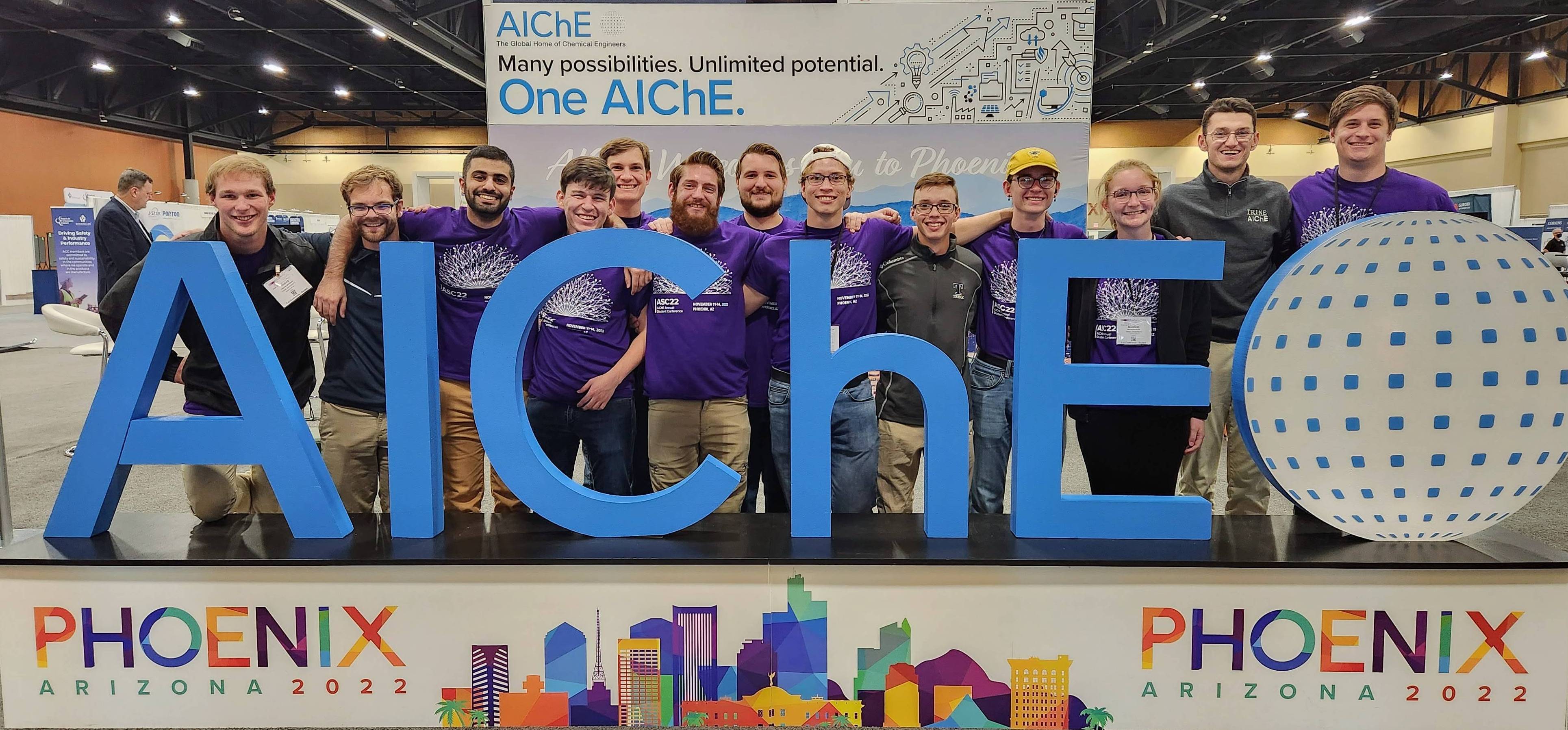 Why choose a ChE degree at Trine?
• New state-of-the-art bioengineering lab facilities
• 5 AIChE National Design winners and 10 National safety awards since 2012
• Nationally ranked ChE Jeopardy, eSports, and Car competition teams
• 100% of ChE faculty have industry work experience
• 99% placement of students in their field
• 85% of seniors have paid internship or Co-op experiences
• Undergraduate research opportunities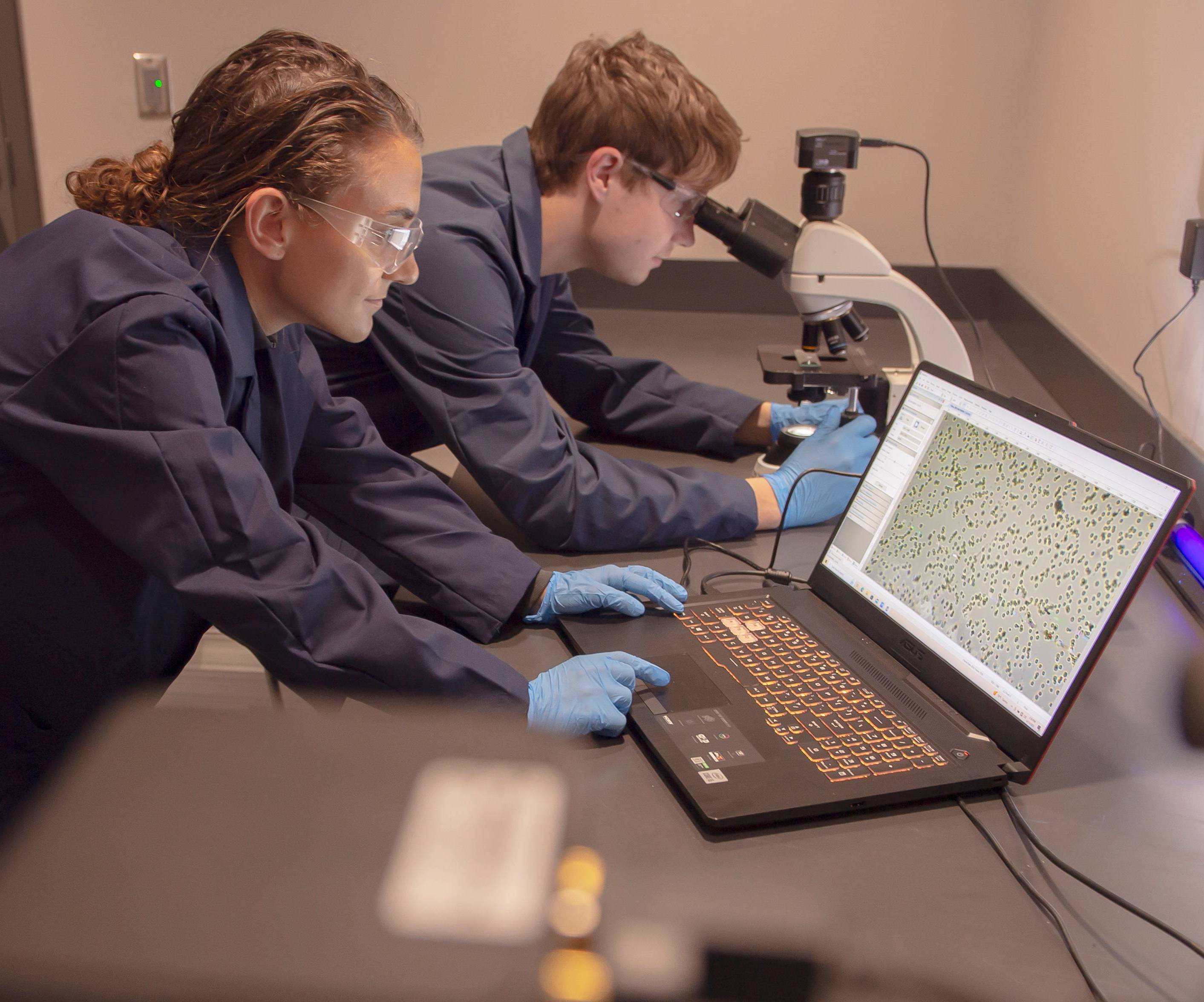 Chemical Engineers are versatile and can work in a variety of fields.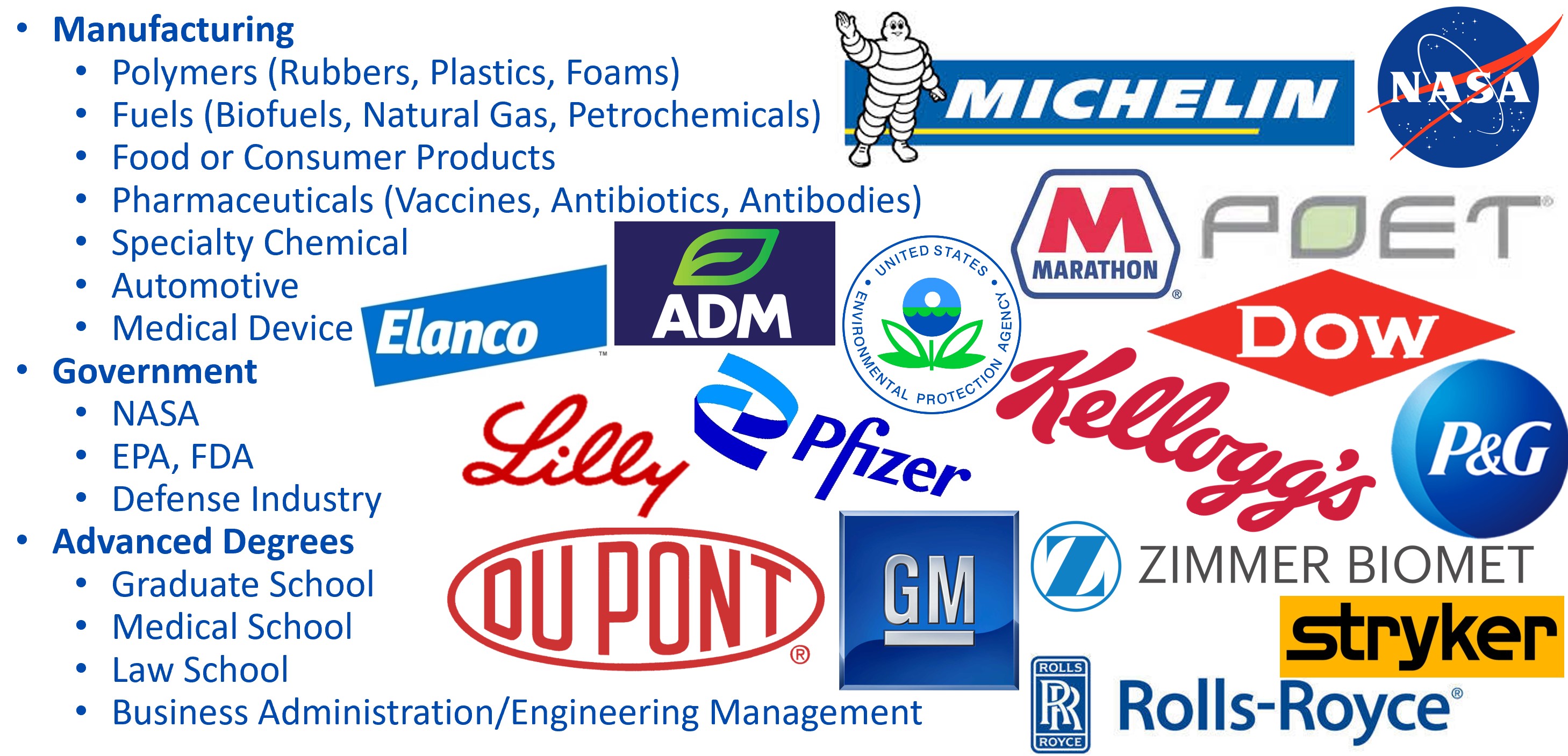 Program Information
Degree
BS in Chemical Engineering
Program Feature
Lifetime Guarantee
Campus Location
Angola, IN
School/College