Protect your Trine University account with Duo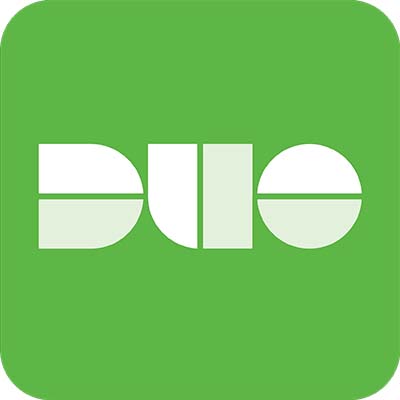 Trine University is offering Duo two-factor authentication for student accounts beginning in Fall 2019.
What is Duo?
Duo is a second layer of protection that confirms you're really you. Even if attackers know your password, Duo two-factor authentication stops them.
Two-factor authentication adds a second layer of security, keeping your account secure even if your password is compromised. With Duo Push, you'll be alerted right away (on your phone) if someone is trying to log in as you.
This second factor of authentication is separate and independent from your username and password. Duo never sees your password.
Why sign up for Duo?
Passwords are increasingly easy to compromise. They often can be stolen, guessed or hacked.
Weak or stolen passwords account for 81% of hacking incidents. You might not even know someone is accessing your account.
Duo gives you a line of defense between your password and the bad guys.
Duo Security Overview for Schools and Students - Duo Security
How do I sign up for Duo?
Email Information Technology Services to let them know you want to enroll. The next time you log into your Trine email, you will be prompted to enroll.
Enrollment only requires:
1) Your cell phone number
2) The type of device you will use as your second factor of authentication (cell phone, tablet) and
3) Selecting to be notified using the app
After you are finished answering the questions, you will install the app on your device and you are ready to go. You can find out more about the process at bit.ly/TrineDuoEnroll.
Wait, won't this let Duo hack my phone?
Duo's job is to help protect you, not to mess with your stuff. We can't spy on you or wipe your phone, and we won't drain your data plan.
I'm still not sure. Can you talk me through this?
Sure. Information Technology Services will host an opt-in event Aug. 27 in the Rick L. and Vicki L. James University Center. Stop by our table and we will be happy to explain more about Duo, and walk you through the enrollment process.