Dolphin tales: Biology major to live dream during summer internship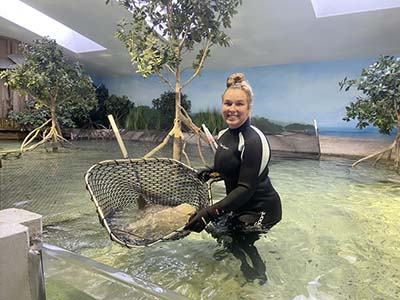 Elizabeth Koch says swimming with dolphins as a child at Florida's Dolphin Research Center sparked her interest in marine life.
The Franklin, Wisconsin, biology major is especially excited to return to the center this summer for an internship.
"I have known about this place for a very long time and saw on their website that they held internships," she said. "I wanted to follow my dreams and put myself out there. I also knew how passionate I am about marine life and how this would benefit me in the future."
Happy tears
After she applied on the center's website, she received an email to set up a phone interview. The center let her know she was accepted about a week later.
"I honestly cried happy tears when I found out about it because I was so excited," she said. "I have been talking about working with dolphins for so long and now my dream was finally coming true. I was honestly in shock."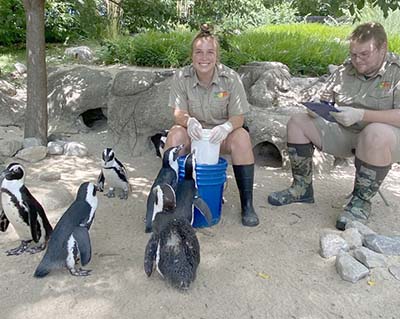 She will intern at the center from May 15 to Sept. 3.
"I'm not 100% sure what my duties are yet for this internship," she said. "We have a 101 course when I get down there for a week, covering what we will be doing for the whole summer."
"I know I will be mostly working with dolphins, one day a week with the sea lions and parrots, and then one day in the fish house prepping the fish buckets for training sessions."
She's excited to see the behind-the-scenes work behind training dolphins.
"I will be working with the animals I'd like to work with for the rest of my life," she said. "I will have experience with multiple types of aquatic mammals, and having the experience is everything in the marine biology field."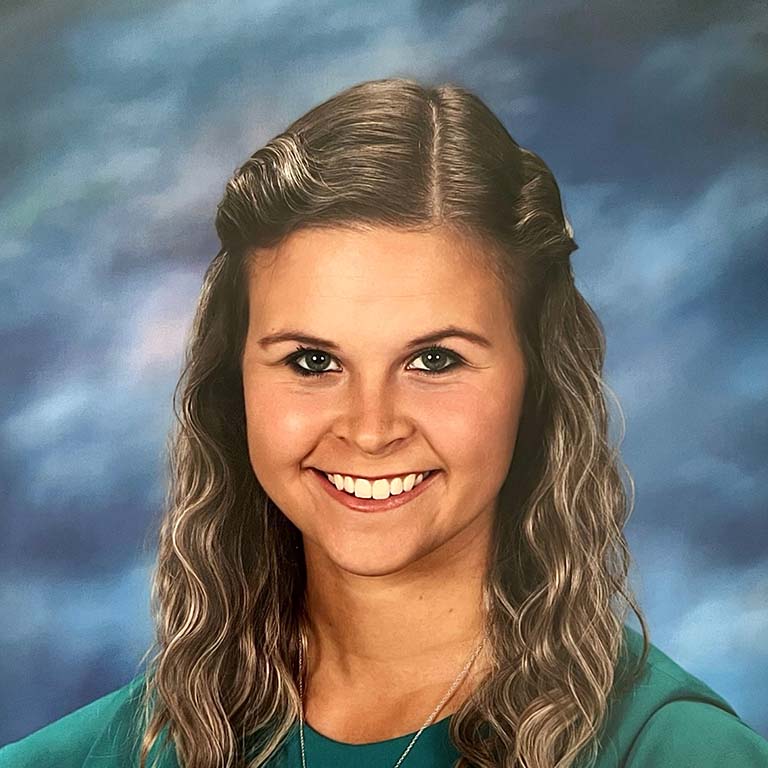 June 22, 2023
Alexa Ratkowski always wanted to give back to the community where she grew up.
1/3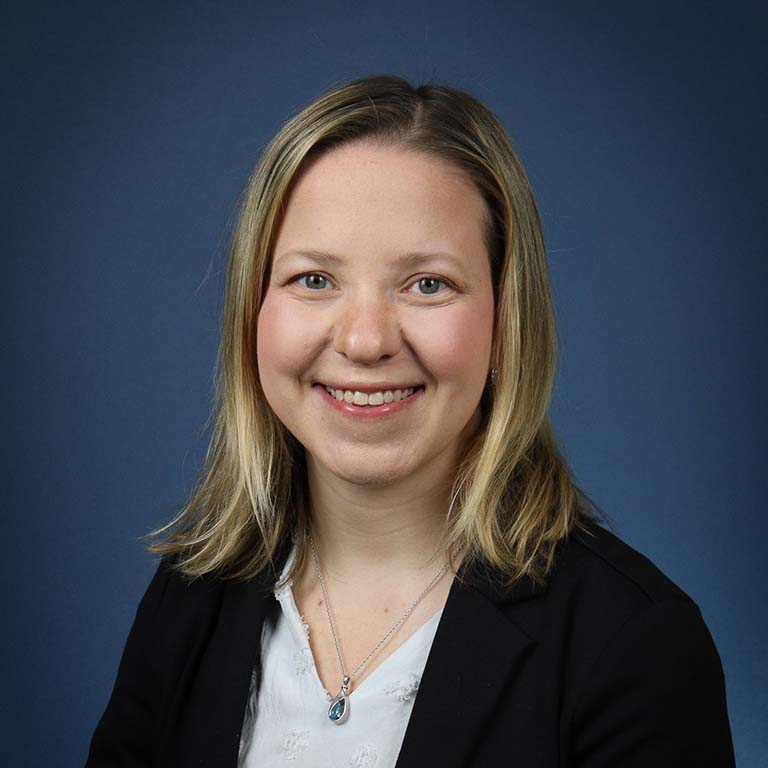 June 7, 2023
McKenzie Brouk says transferring to Trine University as a junior is one of the best decisions she ever made.
2/3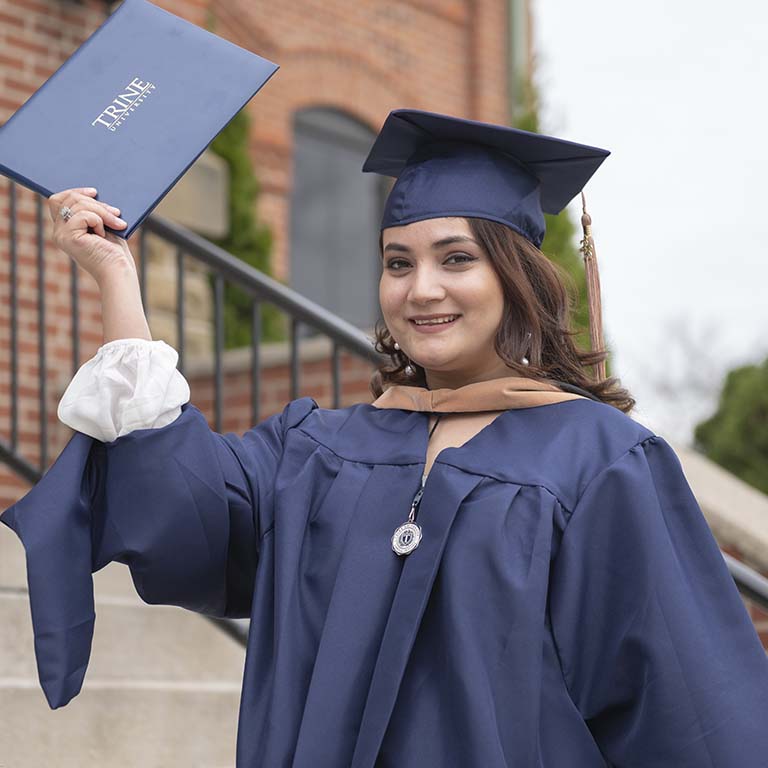 May 24, 2023
Nisha Pathak says she was a "talkative child from a very little age." Her knack for communication has carried her from Nepal to the stage of international beauty pageants and now to completing a master's degree at Trine University.
3/3