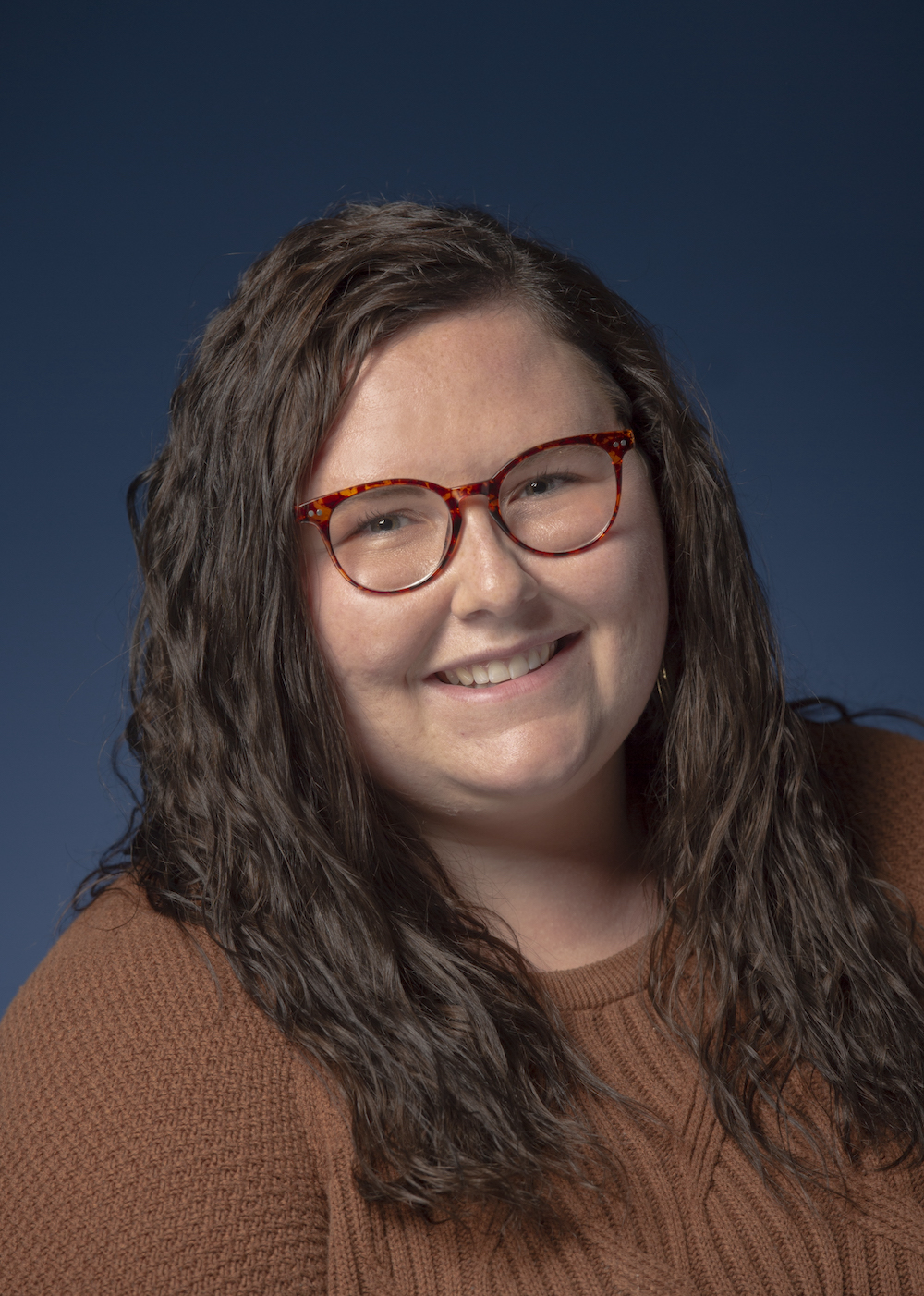 Holly Herndon is a 2017 graduate from Manchester University where she earned her Bachelor's degree in Educational Studies with a concentration in Early Education and Counseling. Holly is originally from Fremont, IN and attended Fremont High School. After moving away to college for four years, Holly moved back to the Fremont/Angola area and knew she wanted to serve the community that helped raise her.
While attending college, Holly worked in the Student Activities Center and served as a Student Orientation Leader which helped her find a passion for helping college students find their potential and purpose. She knew she wanted to work in higher education aiding students with navigating the challenging, yet rewarding aspects of college life. Holly feels blessed to have found a place at Trine to utilize her strengths and help fulfill her own passions.
Outside of work Holly enjoys spending time with her husband, Beau, and their two dogs Buck and Charlie. Holly's hobbies include, camping, biking, boating, and watching re-runs of The Office frequently.
Holly loves the community she has found at Trine and is impressed with the top-notch academics, and campus activities that Trine University has to offer.
Holly Herndon
Admission Counselor
260.665.4166
800.347.4878