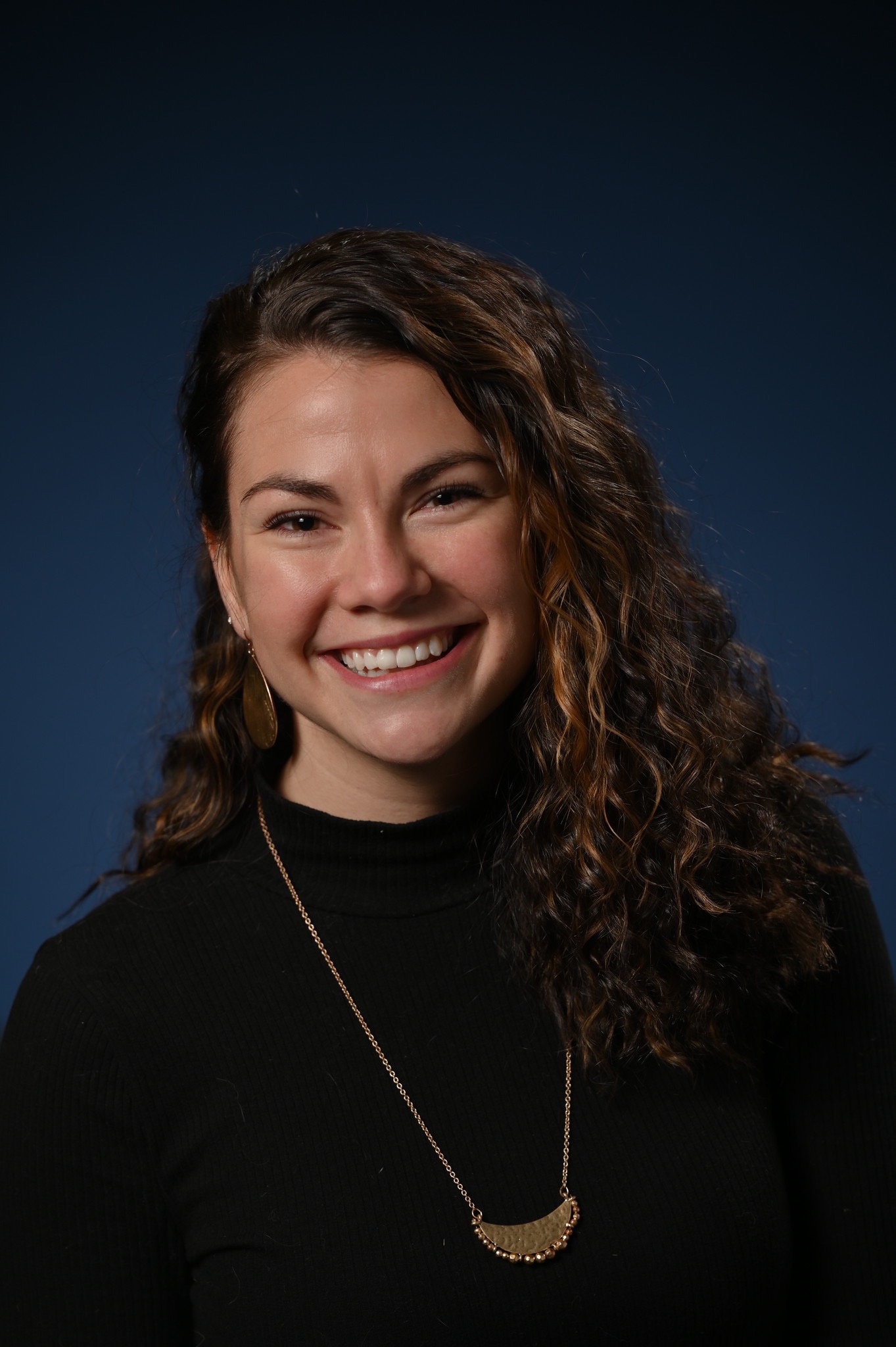 Carly Baumgartner is a 2020 graduate from Indiana Wesleyan University with a Bachelor of Science in Strategic Communication and Media Communication. After graduating college, she knew she wanted to be back on a university campus helping students navigate higher education.
While at IWU, Carly served as the General Manager of the college radio station, and she spent time studying abroad in Ireland. In her free time, she enjoys spending time with friends and family, making quality coffee, playing with her two cats, reading good books, and going to the lake.
Originally from Grand Rapids, Michigan, Carly looks forward to recruiting students from her home state.
Send us a selfie with your admission counselor or a quick snap of your acceptance letter. Tweet us or tag us on Instagram (@TrineAdmission) when you have decided that you are #TrineBound. We'll favorite and retweet!
Carly Baumgartner
Admissions Counselor
Phone: 260-665-4137
Email: baumgartnerc@trine.edu