Ashley Summerfield is a 2018 graduate from the University of Findlay with a Bachelor of Arts in Political Science. After living in China, while teaching English as a second language, Ashley is thrilled to be back residing in the Midwest and joining the Trine University Admissions team.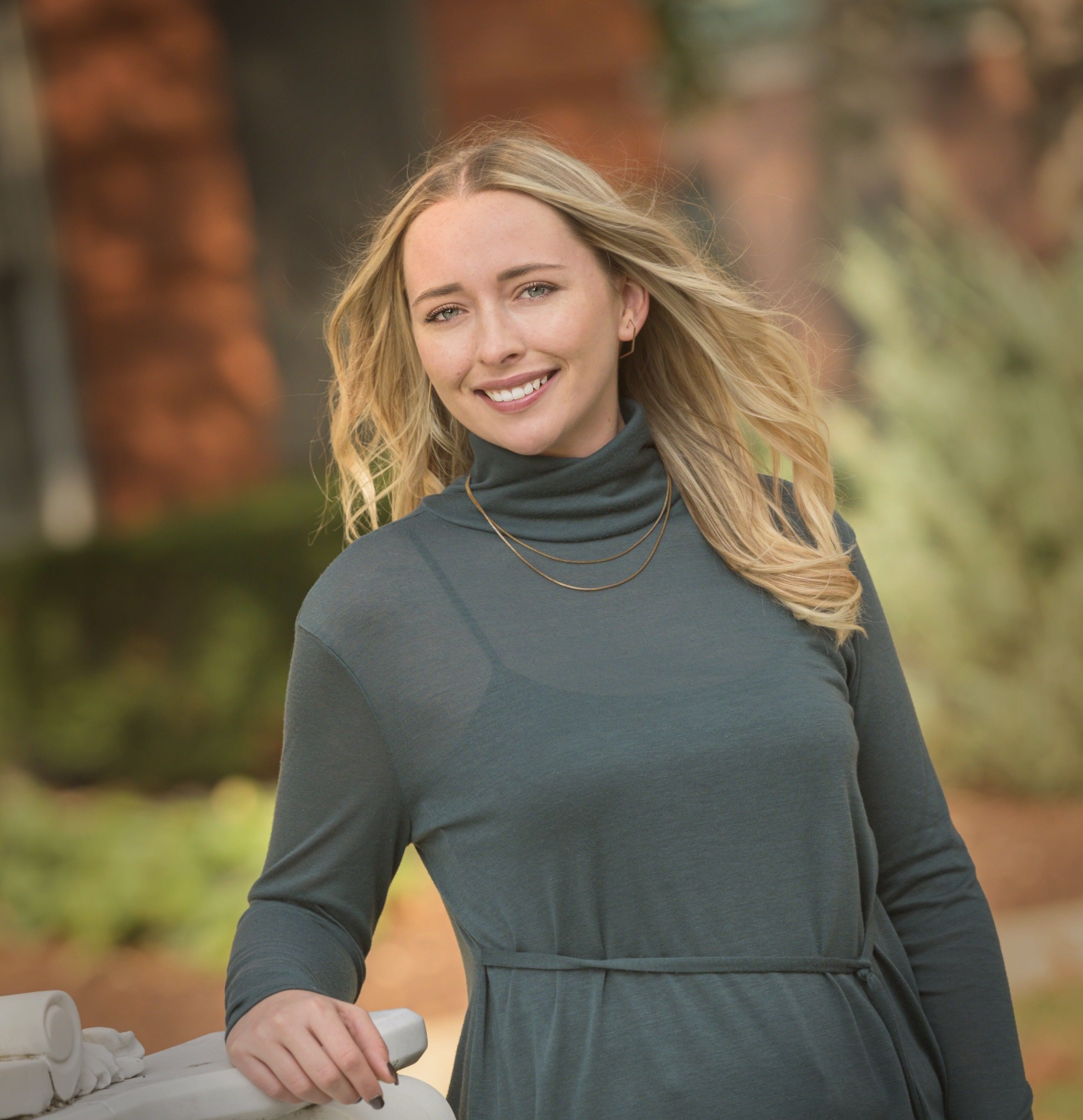 At Findlay, Ashley was a student assistant in the admissions department. She was also a part of the Cheerleading team and had the opportunity to study abroad in the Czech Republic and Spain. An avid traveler, Ashley is always looking for her next adventure. She enjoys being outdoors, making new friends around the world, and documenting her experiences through photography.
Ashley loves the campus culture at Trine. "There is truly something for everyone," she said. "You get to be a part of a small, close-knit community while still having ample opportunity to step out of your comfort zone and try new things." She is excited to help students discover all of the possibilities that await them at Trine.
Send us a selfie with your admission counselor or a quick snap of your acceptance letter. Tweet us or tag us on Instagram (@TrineAdmission) when you have decided that you are #TrineBound. We'll favorite and retweet!
Ashley Summerfield
Assistant Director of Admission
260.665.4146
800.347.4878