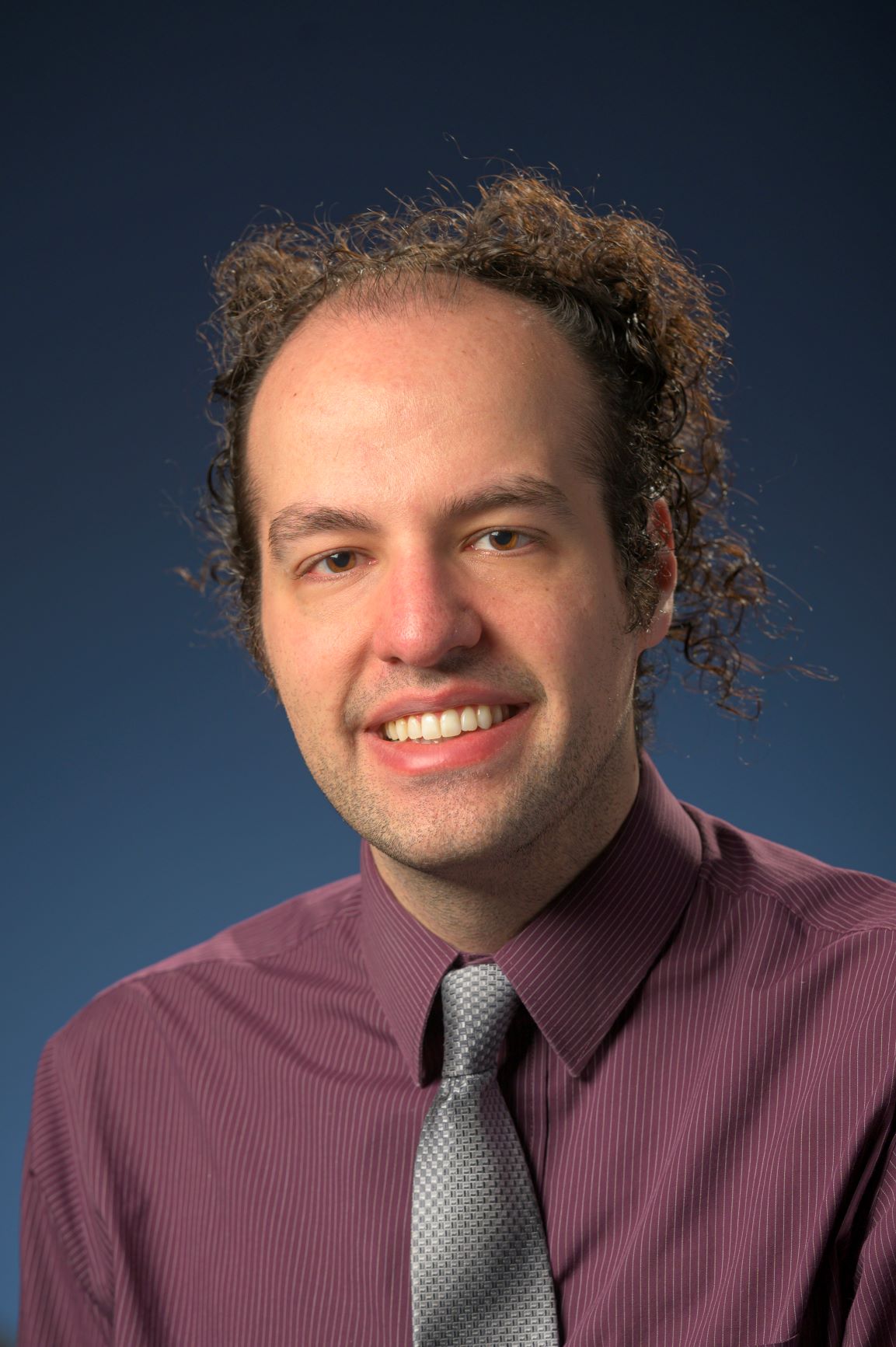 Travis Adkins comes to Trine University after earning a Master of Arts degree in Organizational Leadership from Indiana Wesleyan University and a Bachelor's of Arts in Psychology from Manchester University. A lifelong learner, Travis is presently working on his doctorate in Global Leadership and Organizational Management.
After graduating with his Bachelor's degree, Travis worked in operations and human resources before returning to his alma mater to begin a new journey in higher education. With this transition, he found a passion for helping students make one of the most important decisions of their lives – what college to attend.
Outside of his work and school life, Travis is an avid music lover and tries to attend as many concerts as possible. While not studying, he also enjoys traveling and spending time with his partner-in-crime, Cooper, his 3-year chocolate lab.
At Trine, Travis enjoys getting to meet new people – students and staff – and having the ability to impact the lives of students and families.
Whether we are out on the road meeting with interested students or at a college fair, tweet us @TrineAdmission. We'll follow back and give you a shout out!
Send us a selfie with your admission counselor or a quick snap of your acceptance letter. Tweet us when you have committed to #TrineNation. Tag us at #TrineAdmission. We'll favorite and retweet!
Travis Adkins
Assistant Director of Transfer Admission
260.665.4655
800.347.4878
tadkins18@trine.edu