Dual Enrollment Student Orientation
Welcome to Trine Dual Enrollment Orientation!
This page includes tutorial videos and helpful links to resources that will help you be successful while you are dual enrolled with Trine and beyond. To start off, please review each of the videos, especially the Introduction, Handbook, and Resource Guide videos, so that you can become accustomed to the Trine Dual Enrollment program as a whole. Once you are finished with the videos, please complete the form below acknowledging that you understand the responsibilities and the expectations of being a DE student.
Dual Enrollment Introduction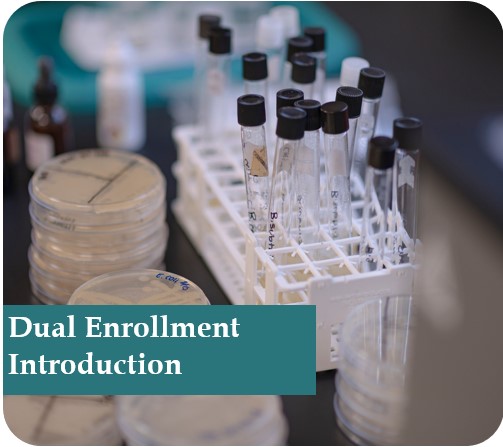 Student/Parent Handbook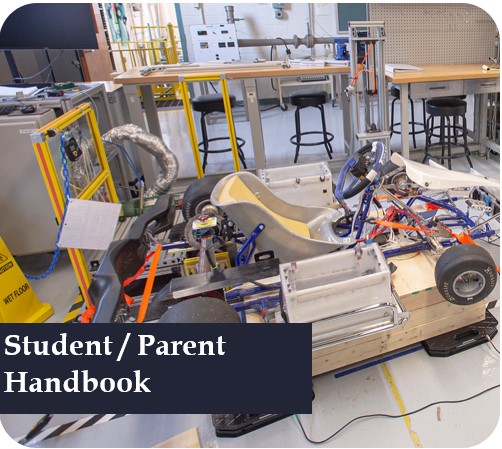 Tips and Resources Guide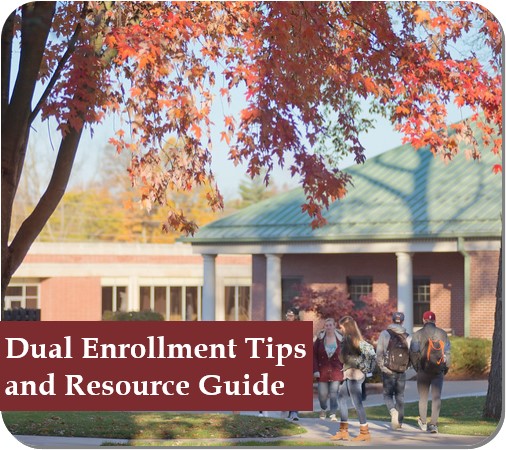 Website Overview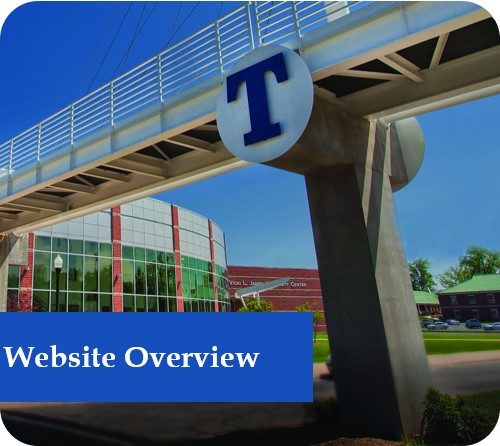 Setting Up Username/Password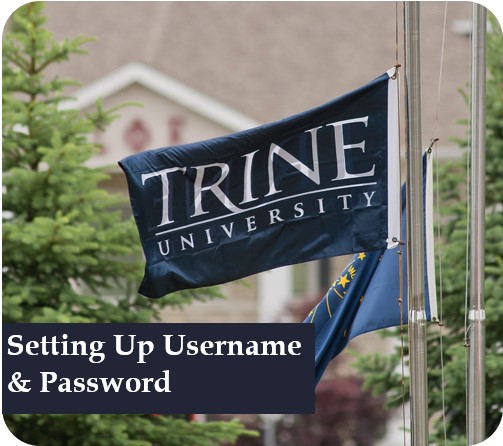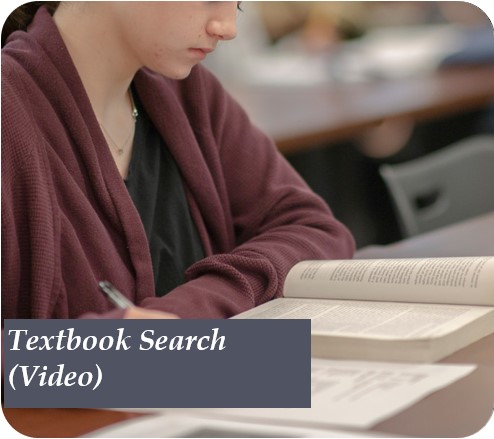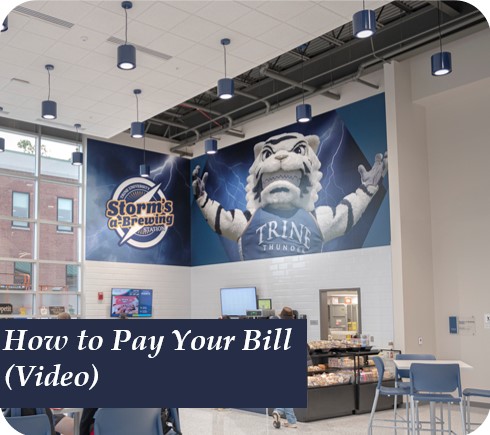 Interested in becoming a Trine undergrad after Dual Enrollment, click the links below for more information?