Trine's Summer Bridge program provides selected incoming first-year students with tools and resources to jump start their first year in college. Offering a fully funded academic and social experience on Trine's campus, Summer Bridge will prepare you to get a head start on life as a Trine student — launching you into your first year by becoming familiar with campus resources, professors, other students and college life!
By participating in Summer Bridge, you will:
Receive the Summer Bridge Scholarship, which covers program fees, housing, meals and supplies
Live on campus with other Summer Bridge students, building a vibrant learning community. (Note: If you will live on campus during the academic year, your Summer Bridge housing will be the room assigned to you for the school year.)
You will get a head start on the Trine Experience by:
Building relationships with professors, administrators, staff and peers — creating a unique support system
Gaining an edge over other incoming first-year students with early access and exposure to campus life and resources
Building a small community among Summer Bridge peers, developing lifelong friendships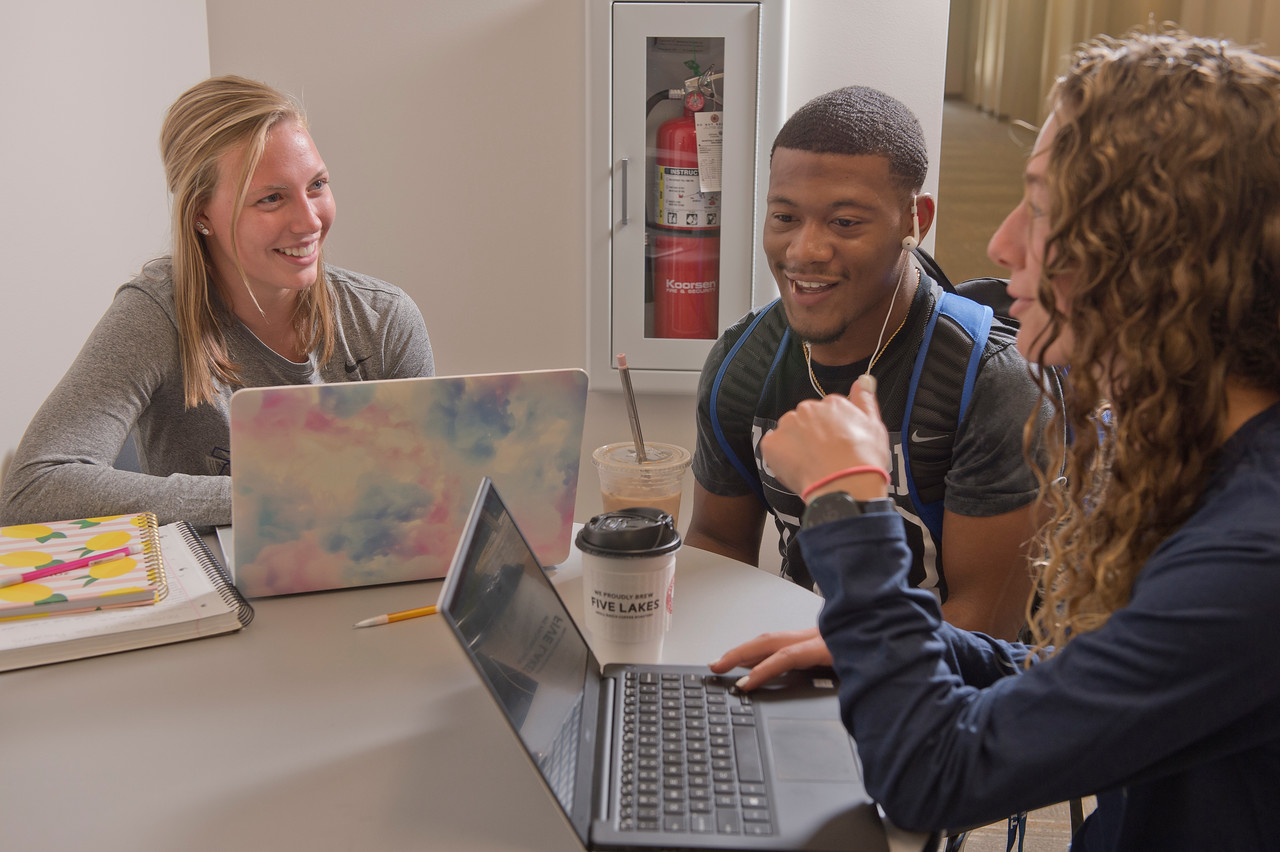 Summer Bridge 2023 will be held August 15-17. If you have questions, please contact Jeremy Howard at howardj@trine.edu or 260-665-4946.