A diverse career in medicine and research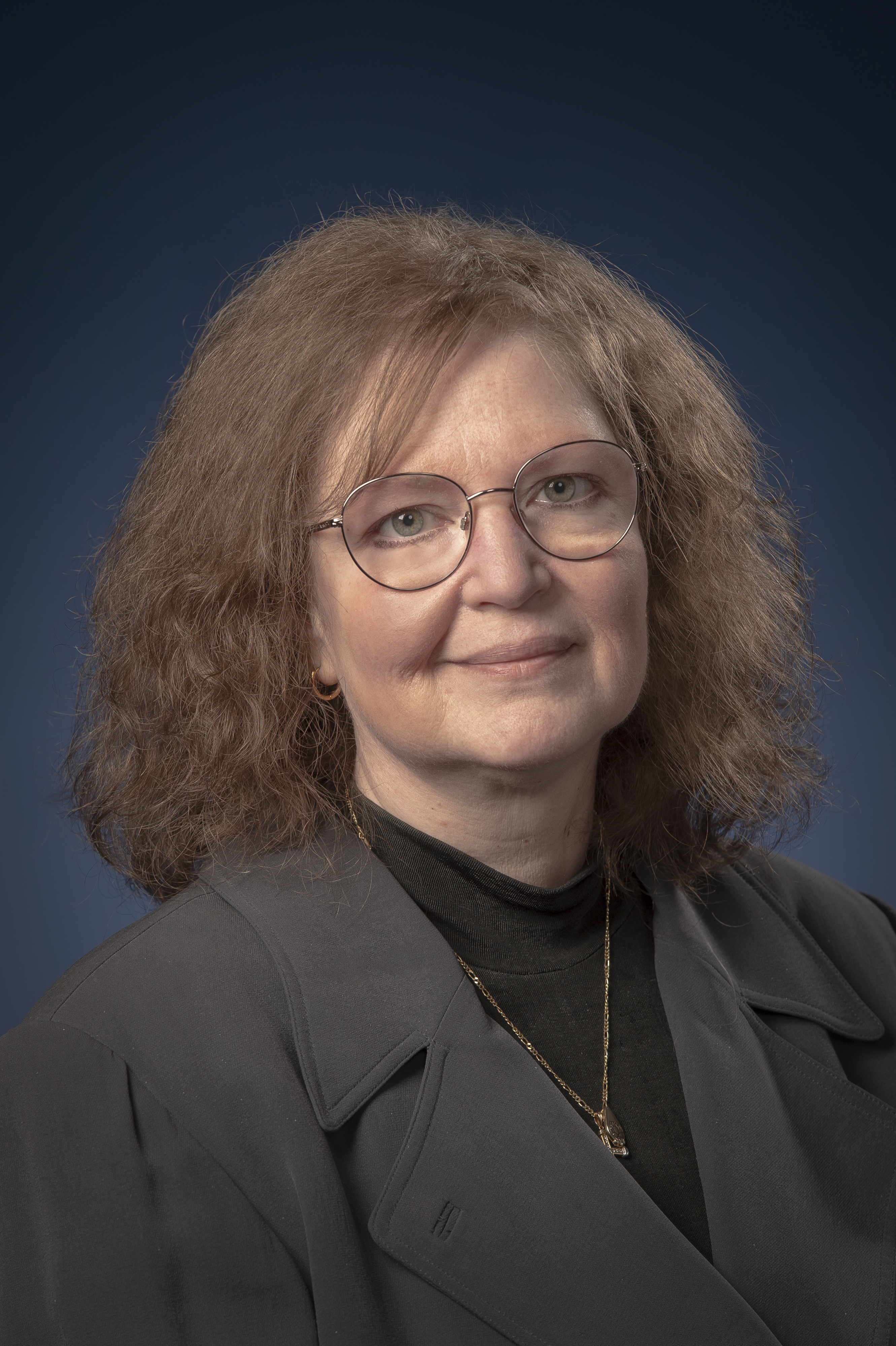 Tina Sloffer
Trine University - College of Health Professions
B.S., Purdue University;B.S., The Catholic University of America;B.S., Lutheran College of Health Professions;M.S., University of Texas
My interest in medicine and research began years ago and continues today.
As an undergraduate at Purdue University, I participated in research investigating blood flow during CPR with radioactive microspheres and co-authored three articles prior to graduation in 1985. While pursuing a PhD in cardiovascular physiology, I passed my Part I PhD Qualifier exam and was involved in teaching the PA/NP Physiology course at The George Washington University in Washington, DC. Due to the unexpected loss of my major professor and receiving word that my husband was being transferred back to Fort Wayne, Indiana, I obtained my BSN in order to obtain employment, while remaining hopeful I would find a new mentor-professor.
Following my husband's transfer to Fort Wayne, I worked as a nurse at Parkview Memorial Hospital in the Pediatric Intensive Care Unit, then on the neurosurgical team (OR). In 1993, I joined the Red Cross Blood Services Team, which collected and processed blood from the northern third of Indiana counties and seven western counties of Ohio. While being a nurse was very rewarding, I still searched for a wider scope of practice.
While it was a privilege to be accepted to both a Nurse Practitioner Program and a Physician Assistant Program, the number of clinical hours that each program offered at the time weighed heavily in my personal choice to attend the Physician Assistant Program, even though the old adage "once a nurse, always a nurse" remains true.
After graduating with a BSPA from the Lutheran College of Health Professions PA Program (now University of St. Francis, Fort Wayne, Indiana) in 1998, my career as a physician assistant began in Occupational and Environmental Medicine. To improve my knowledge and care of these patients, I earned a Certificate in Occupational and Environmental Medicine from Duke University and hold a Commercial Driver Medical Examiner (CDME). During my 16 years as an OEM/UC PA, I also provided on-site primary care services for employees and their families for two different companies.
In 2015 I pivoted to psychiatry, hired to perform admission physical exams on newly admitted inpatients while also acquiring behavioral health knowledge to provide both inpatient and outpatient care for their most vulnerable and complex patient populations. In 2017, I earned a Master Psychopharmacology Certificate from the Neuroscience Education Institute (NEI) as well as my CAQ-Psych (NCCPA).
During the COVID-19 lockdown of 2021, I earned my Master of Physician Assistant Studies from the University of Texas Rio Grande Valley Bridge Program. I will be pursuing my Doctor of Medical Science degree.
I joined Trine University's Physician Assistant program in April 2022 as an associate professor and teach Clinical Skills I, the Behavioral Health component of Clinical Medicine III, and Clinical Genomics.